When it comes to marketing your home, we know what it takes and we have use the latest resources to advertise your home world-wide.
Here is what Crystal McCall and The SOLD Team do to make sure your home is available to ALL buyers.
Technology
Technology plays such a big part in selling a home in today's market. And, we know that buyers first look to the Internet to start the process of finding that PERFECT home.

With the Internet buyers can view homes from anywhere in the world from the comfort of their home and we use the latest and the best to make sure the buyer knows your home is available.

Direct Marketing
Not only is it important to market your home world-wide, we know it is just as important to market your home locally. We prepare attractive "Just Listed" postcards to the surrounding neighborhood in which in your home is located.

We find many of the neighbors like to get information on the home that has recently been put on the market for sale. They may have a friend or family member looking to move into the area and it is just as important to keep them informed.

Showcasing Your Home
We create beautiful flyers/brochures to place in your home and in property boxes for those driving by. We know it is important to have these visual tools when they are looking and we want to make sure we keep your home in front of them.

Local real estate agents also like having this visual tool so they show the home to their buyer and have the information handy.

We create business cards for distribution, which is a nice technique for everyone previewing the home.

Virtual tours are great marketing tool for a prospective buyer. The buyer can preview the home again later, send it to a family member or friend to show them what they are considering.

Internet Presence
Your home is advertised on my website, which receives a large amount of visitors.


Crystal McCall, Distressed Property Expert

Watch CDPE - What is the CDPE Designation? in News

For more about distressed properties, click here
Crystal's E-Books
Crystal McCall offers you some great e-books!

If you're considering putting your home on the market, this FREE booklet is for you!
"450 Ideas to Help Your Home Sell Faster" is a 52-page compendium of valuable household hints, worksheets, and checklists, on a room-by-room basis, to make each space sparkle so that it's "ready for prime time."
It also includes web resources for decorating, gardening, and home improvement.
I'll be happy to send you a free copy of this helpful guide, upon request.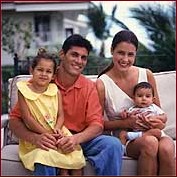 Moving With Kids
Your family's move can be an exciting time for your children and for you. It can also be a stressful and sad time. Your child may have different feelings about your family's move: scared about going to a new school, excited about your new home, sad about leaving old friends or angry with you about moving.
If you would like a copy of this FREE e-book, please contact me.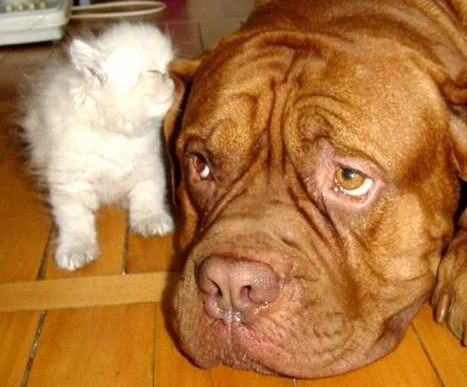 Moving With Pets
Moving with pets can be just as hard on them. If you have pets then you need this FREE e-Book.
Email me today to learn how you can move your pet with ease.